Metal lantern, lantern with tree, autumn decoration,...
£ 60,40

*
Metal lantern, lantern with tree, autumn decoration, black, golden Ø20 / 19 / 14cm H23.5 / 17 / 12.5cm
Delivery till 2. June **

Only 10 article left in stock.
---
ID: 18819
Menge: 10
Metal lantern, lantern with tree, autumn decoration, black, golden Ø20 / 19 / 14cm H23.5 / 17 / 12.5cm - Lantern & tealight jar - buy cheap online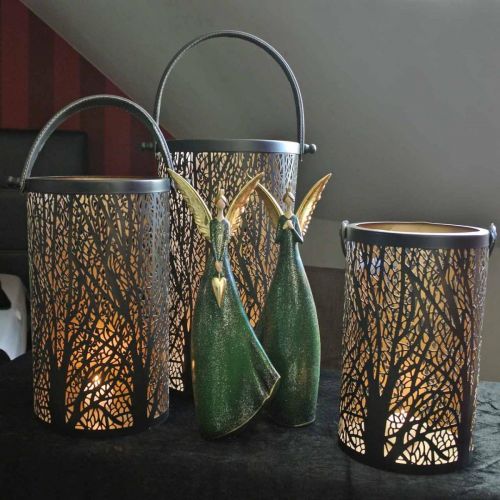 The noble metal lantern set is wonderfully suitable for an atmospheric autumn decoration. The lanterns with a tree motif are painted black on the outside and golden on the inside. All around on the metal lantern with a handle are several trees with endless twigs and branches. - The spaces in between are punched out of the metal decoration and the gold tone of the inside shimmers through the recesses.

Place a candle in the high-quality metal wind light and the candlelight casts magical light reflections on the surrounding wall, ceiling or floor. The lanterns can be equipped with different candle sizes and with LED lights as well as fairy lights, whereby a commercially available tea light already has enough luminosity to make the large candle decoration shine.
You can use the lantern set at any time of the year as a summer decoration as well as for autumn for indoor and covered outdoor areas. The enchanting metal lanterns are a romantic eye-catcher everywhere and their dreamlike play of light creates a cozy atmosphere!

Place the metal decoration next to a fireplace or in the corner of your balcony. The lantern set even looks great as a table decoration on a large table! Since each lantern is equipped with a black synthetic leather strap, you can easily transport and hang the tealight holder. - Please note that the handle straps are enclosed separately and still have to be mounted on the candlesticks. - Assembly instructions are included.

The lanterns with handle are available in a set of 3. This includes a metal lantern of each size in the same design. - For storage, you can conveniently place the lanterns inside one another to save space.

Combine the lantern set with the similar lanterns in stainless steel from our shop!

Please note: This product is made of galvanized, post-treated sheet steel. For this reason, we can not guarantee that the vessel is 100% rust-free and waterproof .

Note: Accessories and decorative items shown on product images are not part of the product range, unless they are expressly included.

Total height: approx. 49/43 / 26cm
Pot height: approx. 36/31 / 26cm
Diameter: approx. Ø20 / 17.5 / 15cm
Opening diameter: approx. Ø18 / 16 / 13.5cm
Stand area: approx. Ø20 / 17.5 / 15cm
Color: Black, Golden, White
Material: metal, synthetic leather, thread
Quantity: set of 3

Prod. nr.: 00270
Weight: 2,3 kg
Delivery till: 2. June **
* All prices exclude VAT and customs duties,
excl. shipping costs
. Crossed-out prices correspond to the previous price.
** Except prepayment. After the invoice amount has been credited to our account, we will process your order immediately.
Further categories matching your selection
3,25 £ * £ 2,25 * you save 31% (£ 1,00)
£ 0,56 pro piece
---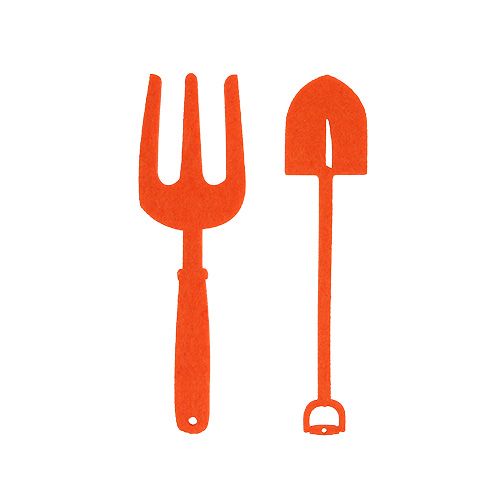 5,25 £ * £ 3,60 * you save 31% (£ 1,65)
£ 0,60 pro piece
---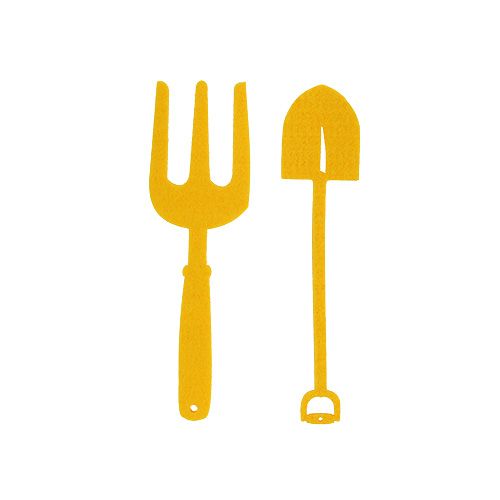 5,25 £ * £ 3,60 * you save 31% (£ 1,65)
£ 0,60 pro piece