Florists products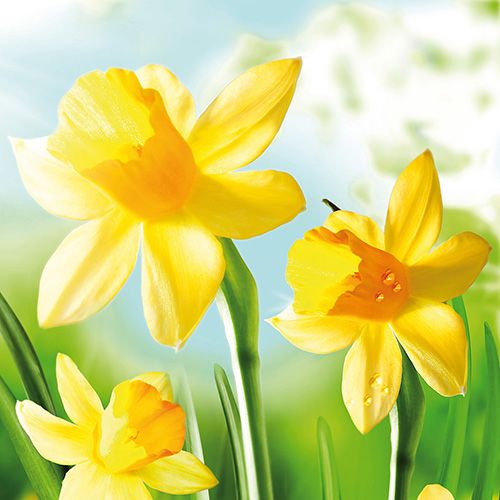 Anyone who runs a small florist or a larger florist himself is familiar with the numerous special requests of his customers. These are no longer just looking for cut flowers or green plants in a modern specialist shop, but want to find a wide range from watering cans to flower pots and bowls. In the field of florists 'supplies of our online assortment, you can discover all the items that go beyond the florists' classic plant offer and are nevertheless an indispensable part of modern florist shops. All of these practical or ornamental articles can be purchased inexpensively and help you and your company to convince old and new customers again and again with a larger product range.

Indispensable products for every modern florist

Our full line of florist supplies begins with planters and cups made of high quality materials that can be used both inside and out. Birdhouses or flower plugs are also an attractive gift for numerous occasions and so gladly acquired the purchase of a bouquet of flowers. In addition, you will find numerous decorative elements that can not only be used to beautify plants, but also in the design of floral arrangements or as a decoration in your own four walls are used. Offer all customers in your florist this high quality variety that you can buy at a low price.
Florists products Product
* All prices exclude VAT and customs duties,
excl. shipping costs
. Crossed-out prices correspond to the previous price.
** Except prepayment. After the invoice amount has been credited to our account, we will process your order immediately.