Wooden lantern with metal decoration, decorative lantern...
£ 31,10

*
Wooden lantern with metal decoration, decorative lantern for hanging, garden decoration blue-silver H51cm
Delivery till 2. June **
---
ID: 20467
Menge: 40
Wooden lantern with metal decoration, decorative lantern for hanging, garden decoration blue-silver H51cm - Lantern & tealight jar - buy cheap online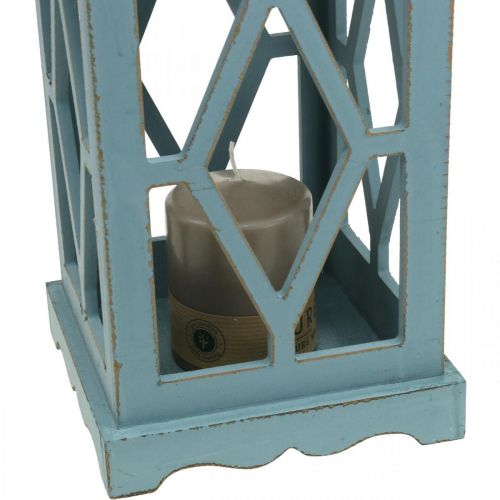 This decorative wooden lantern guarantees cozy hours of well-being in the evening. The classic hanging decorative lantern features a rectangular shape with a sheet metal studded curved roof and decorative diamond shaped windows.

The wood of the beautiful garden decoration is kept in a matt blue. On the edges, the wood decoration was designed in trendy shabby chic by irregularly removing paint. - This gives your beautiful garden lantern a great antique look.

You can stand the lantern out of wood or hang it on the metal ring. A metal hinge on the side allows the lantern's lid to be fully opened. A fabric strap on the other side holds the lantern cover in place before it folds over. You can place a pillar candle or several tea lights in the wooden decoration to illuminate it atmospherically.

Spend cozy hours in a warm and pleasant atmosphere by hanging the beautiful decorative lantern on a hook from the ceiling. Or use the table lantern as a decorative background light on a sideboard or windowsill. – In this way, the warm, shimmering candlelight can illuminate the surroundings on all sides of the lamp.

Also placed in the entrance area in front of the front door or on a landing, such a large lantern is great next to a decorative figure or a planted flower basket.

Do you prefer floral decorations? Then use a plant or artificial flowers as tendrils or fabric flowers to decorate the wooden lantern instead of candle decorations. You can simply place a flower pot in the lantern body or use floral foam to create small arrangements as table decorations or to hang in it. In a hanging version, cherry blossom branches or ivy tendrils also make a very nice lantern decoration.

Note: Accessories and decorative items shown on product images are not included in the delivery.

Height with suspension: approx. 51cm
Height: about 47cm
Width×depth: approx. 16.5×16.5cm
Opening: approx. 12.5×12.5cm
Color: Blue, Brown, Silver, Brass
Material: wood, metal, fabric strap
Quantity: 1 piece

Prod. nr.: 02887
Weight: 1,07 kg
Delivery till: 2. June **
* All prices exclude VAT and customs duties,
excl. shipping costs
. Crossed-out prices correspond to the previous price.
** Except prepayment. After the invoice amount has been credited to our account, we will process your order immediately.
Further categories matching your selection
3,25 £ * £ 2,25 * you save 31% (£ 1,00)
£ 0,56 pro piece
---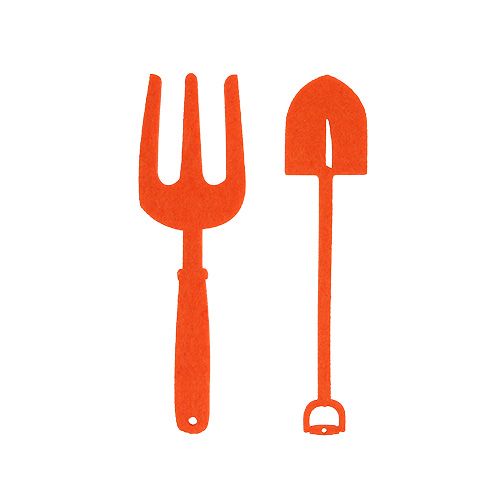 5,25 £ * £ 3,60 * you save 31% (£ 1,65)
£ 0,60 pro piece
---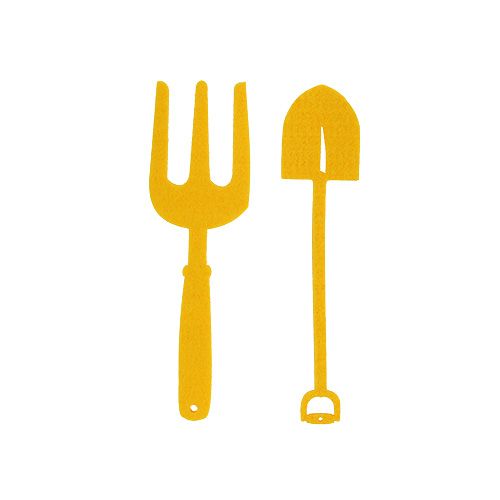 5,25 £ * £ 3,60 * you save 31% (£ 1,65)
£ 0,60 pro piece