Solar LED lamp retro look transparent warm white Ø8cm
2,75 £ *
£ 2,00

*
you save 27% (£ 0,75)
---
Item currently sold out. It could be that he will be available later.
ID: 17599
Menge: 0
Solar LED lamp retro look transparent warm white Ø8cm - Lantern & tealight jar - buy cheap online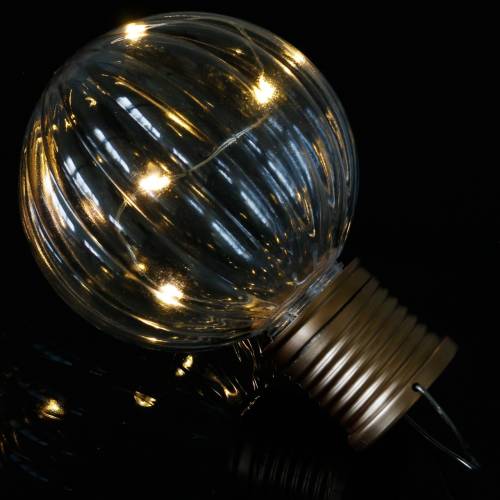 This nostalgic LED lamp brings back memories: The imaginative design combines a grooved capsule in retro style with a socket that is inspired by that of a light bulb - a great gag that adds that certain something to your summer decor! Unscrew the plastic capsule and set the switch inside to "ON". Arrange the flexible little LED garland according to your ideas. Now all you have to do is screw the cap back on and put the LED light in the sun so that the solar cell is well irradiated - after about six hours the garden light is fully charged and can unfold its magic in the dark!
You can light up your garden party without cables or electricity! For even more mood, you can also combine the lamp with other colored lights!
Or use the solar lantern to illuminate waypoints in your garden in an ecologically neutral way and throughout the summer. Whether along the garden path, exactly above the treacherous step next to the terrace or in the romantic arbor - the solar light is more than just a trendy garden decoration!

The small solar garden lantern in the nostalgic style of an incandescent lamp has four mini LEDs. and is also provided with a simple suspension. The approximate diameter of the transparent plastic ball is 8 centimeters, the height of the LED light is about 11 centimeters (about 12.5 centimeters with suspension).

Attention: The solar battery in the socket is not exchangeable!
Height:
approx 11cm
Diameter:
approx. Ø8cm
Type:
Decorative lighting for inside and outside
Solar panel:
1.2V / 40mAh
Number of LEDs:
4 × 0.015W / 3V-0.06W
Light color:
warm white
Color:
transparent, copper colored
Material:
plastic, metal, solar module
Quantity:
1 piece
Prod. nr.: 894066
Weight: 0,33 kg
Delivery till: 2. June **
* All prices exclude VAT and customs duties,
excl. shipping costs
. Crossed-out prices correspond to the previous price.
** Except prepayment. After the invoice amount has been credited to our account, we will process your order immediately.
minimum order value Floristik24.co.uk: 25 £
Further categories matching your selection
3,25 £ * £ 2,25 * you save 31% (£ 1,00)
£ 0,56 pro piece
---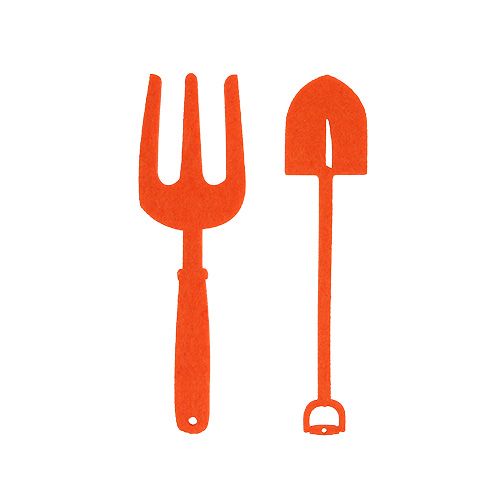 5,25 £ * £ 3,60 * you save 31% (£ 1,65)
£ 0,60 pro piece
---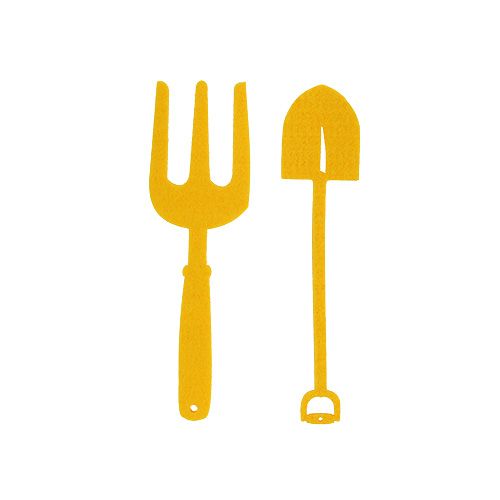 5,25 £ * £ 3,60 * you save 31% (£ 1,65)
£ 0,60 pro piece