Deco branch larch with cones artificial green frost...
£ 1,75

*
Deco branch larch with cones artificial green frost effect 29cm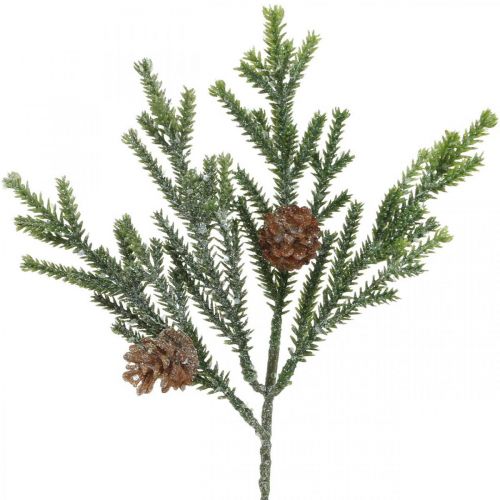 Delivery till 15. December **
---

Product description
The decorative branch of a larch with cones conjures up the magic of a sunny winter morning. The artificial branch is realistically designed, adorned with real larch cones and covered with glitter and sequins. In the light, this creates a fascinating frost effect on the high-quality decorative branch! The larch decoration can be flexibly fanned out and ends in a stem with flexible wire, so that you can simply fix the artificial branch in floral foam or attach it in some other way.
For example, create a small Advent arrangement for table decorations with frosted twigs, cones and mini Christmas balls. But even artificial red berries and a candle decoration complement the needle branch to a fine Advent decoration. You can just as easily work the larch twig into a wreath or, for example, attach several artificial conifer twigs to a window frame. Then the decorative branch of the larch may really soon sparkle in the winter sun!
Note:
Accessories and decorative items shown on product images are
not included
in the delivery.
Length:
approx. 93 cm
Color:
green, glitter, nature
Material:
plastic, metal, larch cones
Product line:
Viana
Quantity:
1 piece
manufacturers
: Viana ®
Prod. nr.
: 01016
Weight
: 0,31 kg
Delivery till
: 15. December
**
more item pictures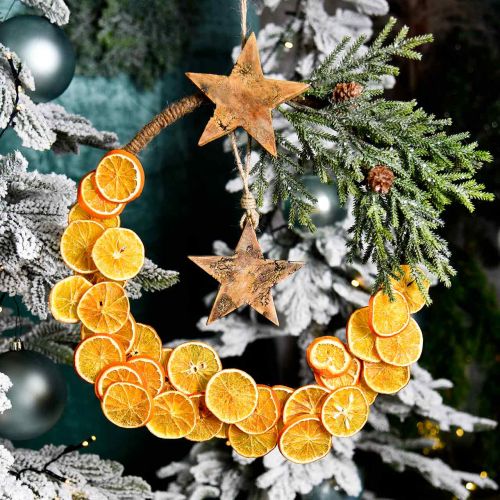 ---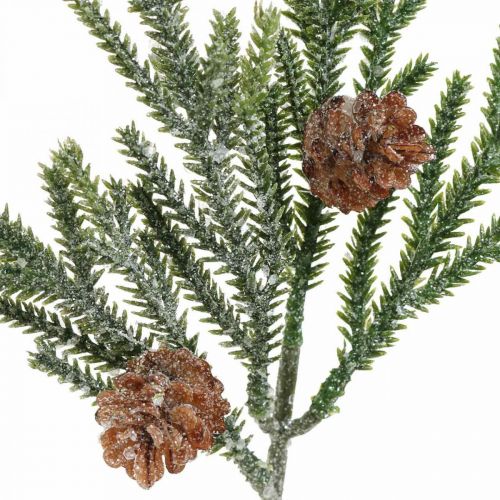 ---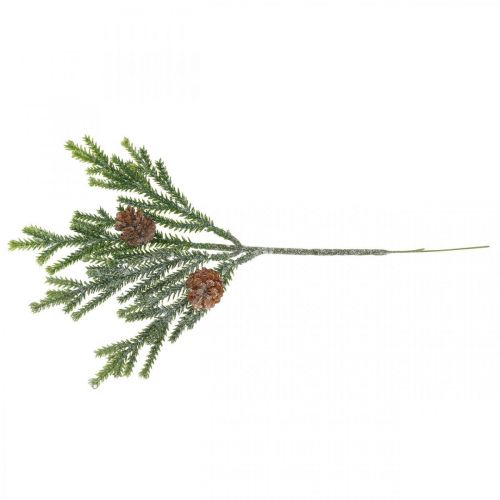 * All prices
excl. shipping costs
. Crossed-out prices correspond to the previous price. All prices exclude VAT and customs duties.
** Except prepayment. After the invoice amount has been credited to our account, we will process your order immediately.
Further categories matching your selection