Pussy willow bunch L54cm 3pcs
£ 11,95
£ 3,98 per piece
incl. 20 % VAT., excl. shipping costs
Product.Nr. 82051
weight 0.10 KG

12 reviews, rated on average 4.9
14823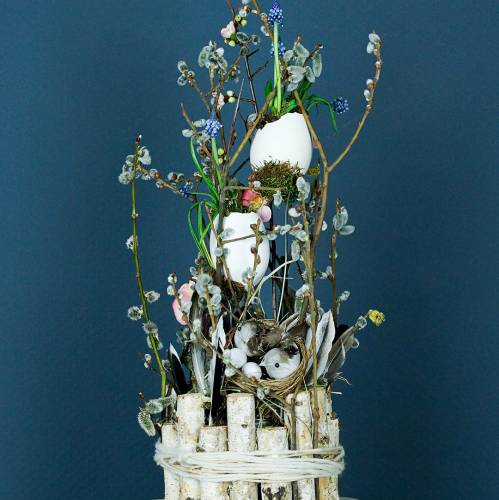 Pussy willow bunch L54cm 3pcs
Are there any better spring messengers than pussy willow? With this bunch of artificial branches, you can conjure up a great spring decoration! The willow branches are especially fond of the typical kitties to spring-like hyacinths or tulips. Whether in combination with real or with artificial flowers: so you can make a beautiful spring bouquet, which you then stuck, for example, in an attractive enamel vessel in vintage look. So you get the Lenz in vintage look in your home. In our assortment you will find everything you need to create such a beautiful spring decoration.

Botanically, the willow, whose flowers form the characteristic kitten, is also known as Salix. This willow catkin collar impresses with the realistic design, which is in no way inferior to the natural model. Thus, the small kitties, as the inflorescences are called in Catholic regions, convince by their fluffy, almost fur-like surface. With this art plant you can create a wonderful bouquet for your Easter decoration, for example for Palm Sunday. The meticulously crafted plant pick has a sturdy and wide handle, with which you can easily put it in styrofoam, moss or stick mass. A metal core in the handle facilitates the processing of the Deko branch in addition.

The willow catkin Bund includes 3 specimens, each about 54 centimeters long.

Length: about 54cm
Color: gray, brown
Material: plastic, silk fabric, metal
Quantity: 3 pieces

Note: Accessories shown on product images as well as decorative items are not part of the product range unless they are explicitly included.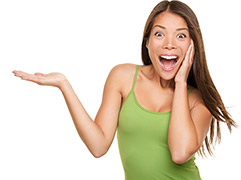 various payment options

97% positive customer reviews
weekly discount promotions in the newsletter
our YouTube channel explains many articles
extensive customer service

DHL World Package
Delivery will be made within 5-7 working days. The delivery period starts after conclusion of the contract and ends after 5-7 working days. If the last day of the period falls on a Saturday, Sunday or a general public holiday recognized at the place of delivery, the next working day shall be substituted for such day.
| | |
| --- | --- |
| Calculation | Total price |
| to 5,00 kg | £ 5,90 * |
| over 5,00 to 15,00 kg | £ 13,50 * |
| over 15,00 to 30,00 kg | £ 26,50 * |
| over 30,00 to 60,00 kg | £ 52,00 * |
| over 60,00 to 120,00 kg | £ 104,00 * |
| over 120,00 kg | Please make a new order |
Our top offers June 2020
* all prices incl. 20 % VAT.,
excl. shipping costs
Crossed out prices correspond to the previous price.

You May Also Like
* all prices incl. 20 % VAT.,
excl. shipping costs
Crossed out prices correspond to the previous price.