Decorative Christmas tree, winter decoration, fir tree...
£ 5,75

*
Decorative Christmas tree, winter decoration, fir tree with snow H19cm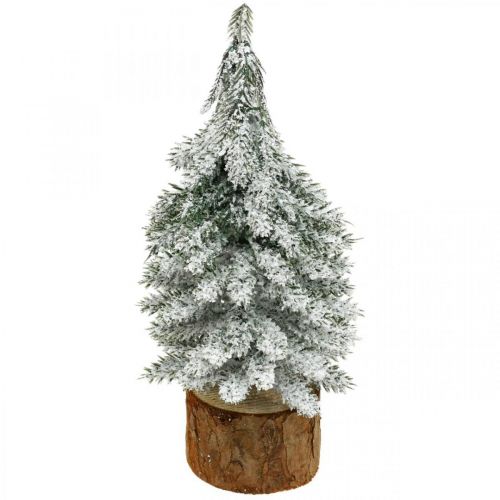 Delivery till 15. December **
---

Product description
The small decorative Christmas tree is a wonderful winter decoration! The fir tree with snow is provided with a large number of naturally curved branches with many soft needles. The fir of the quality brand VIANA is made of high quality plastic and has a thick branch made of real wood with bark as a base. A generous cover with artificial snow turns the artificial fir tree into a magical little winter fir!
You can set up the Christmas tree with snow as a space-saving Christmas decoration in the middle of an Advent wreath or you can work the decorative fir tree into floral decoration arrangements for the winter. In the center of a wreath to hang or in Christmas arrangements for the Advent decoration, the artificial fir looks just as good as it can be set up individually or with other fir trees with snow as a table decoration!
Combine several of the small artificial trees in different sizes into a festive winter forest for your home or even as a decoration for a shop window or shop displays in Advent.
Note:
Accessories and decorative items shown on product images are not included in the delivery.
Total height:
approx. 19 cm
Size of the fir tree:
approx. 13cm
Diameter tree:
approx. Ø8.5cm
Diameter of the footprint:
approx. Ø5.5cm
Color:
green, white, brown
Material:
plastic, wood
Product series:
VIANA
Quantity:
1 piece
manufacturers
: Viana ®
Prod. nr.
: 01004
Weight
: 0,35 kg
Delivery till
: 15. December
**
more item pictures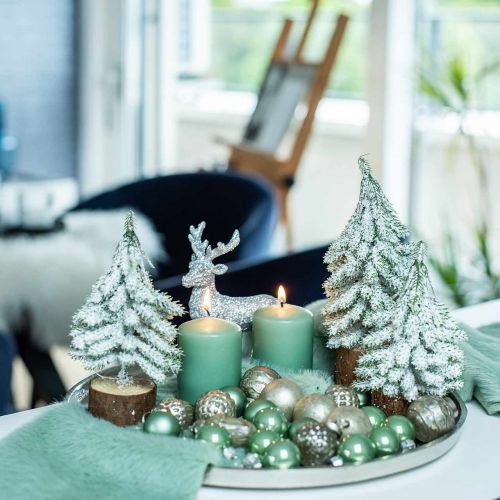 ---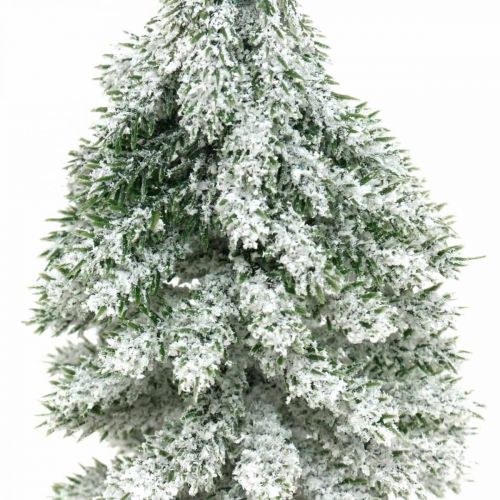 ---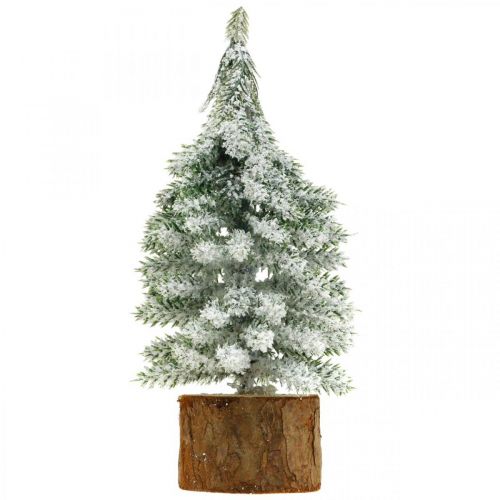 * All prices
excl. shipping costs
. Crossed-out prices correspond to the previous price. All prices exclude VAT and customs duties.
** Except prepayment. After the invoice amount has been credited to our account, we will process your order immediately.
Further categories matching your selection