Decorative branch Thuja Artificial cypress branch...
£ 6,55

*
Decorative branch Thuja Artificial cypress branch Christmas green 81cm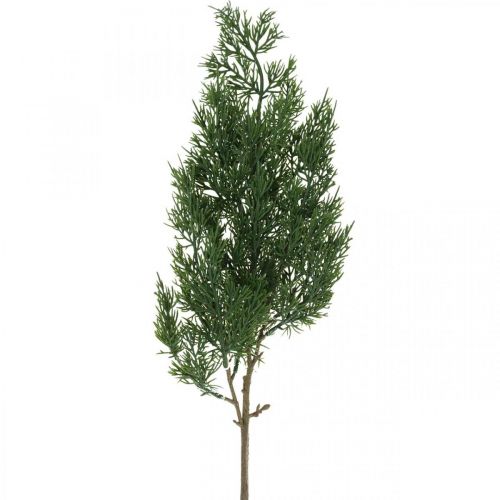 Delivery till 15. December **
---

Product description
The decorative branch of thuja looks like real in a arrangement with real cones and natural items. For this, quite a bit of effort has been made with this artificial cypress branch: From the realistically designed bark to the small bud on the branch to the finely designed needles, the realism of the artificial branch can hardly be topped. The long decorative branch has a metal core and therefore stands like a one in the vase. To make arrangements and wreaths, you can also detach the thuja branch from it.
For a more elaborate table decoration or a fir wreath as a wall decoration, you can combine the artificial thuja branch with other types of needle branches to create a varied Christmas decoration. Especially conifer branches in different shades of green look very noble as an artificial needle branch decoration! In addition to artificial fir branches, the softer needles of the decorative branch of thuja also create an interesting contrast.
Note:
Accessories and decorative items shown on product images are
not included
in the delivery.
Total length:
approx. 81 cm
Color:
green, brown
Material:
plastic, metal
Product series:
Viana
Quantity:
1 piece
manufacturers
: Viana ®
Prod. nr.
: 00430
Weight
: 0,41 kg
Delivery till
: 15. December
**
more item pictures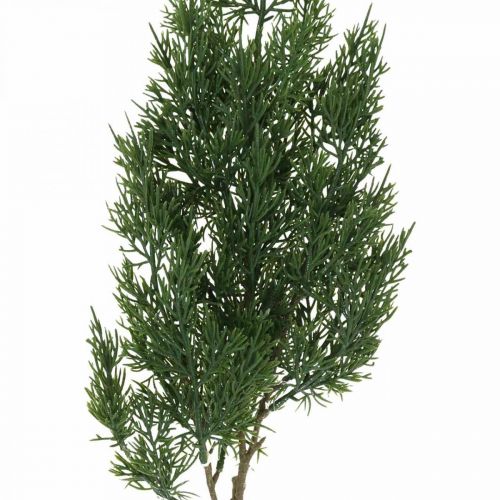 ---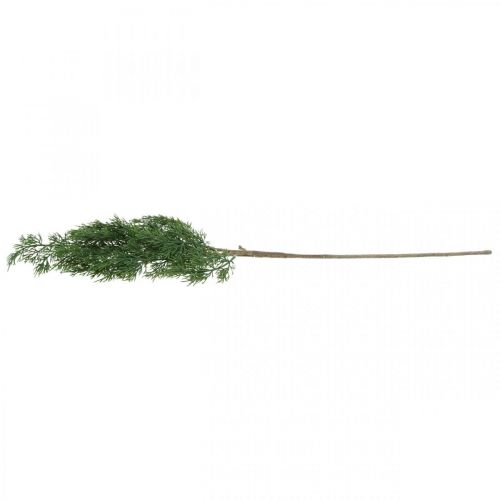 * All prices
excl. shipping costs
. Crossed-out prices correspond to the previous price. All prices exclude VAT and customs duties.
** Except prepayment. After the invoice amount has been credited to our account, we will process your order immediately.
Further categories matching your selection