Autumn decoration Dragon for hanging 20cm x 13cm 3pcs
£ 10,60
£ 3,53 per piece
incl. 20 % VAT., excl. shipping costs
Product.Nr. 65481
weight 0.30 KG
delivery time 5-7 days

13 reviews, rated on average 4.7
15763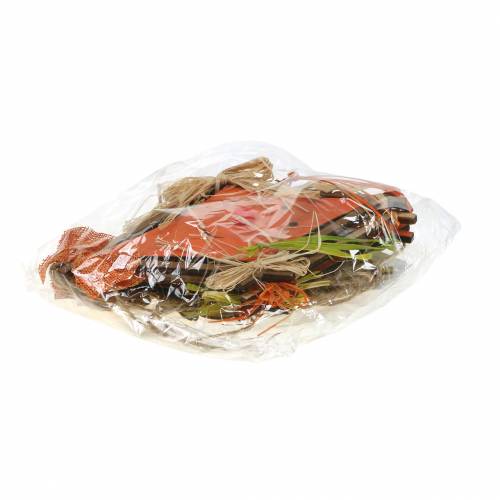 Autumn decoration Dragon for hanging 20cm x 13cm 3pcs
When it winds and storms outside, these colorful hang-hang dragons are an atmospheric fall decoration. The deco dragon looks so cute with her round bright red nose and the friendly smile. While the body and leaves on the tail are made of wood, the loops made of raffia and jute, which are located at the corners and the tail of jute cord, emphasize the playful appearance.
As an interior decoration for walls and windows, the colorful wooden kites are perfect for kindergartens, schools or in the home nursery. Immediately a room gets an autumnal mood full of cheerfulness.
You get the colorfully sorted deco dragons for hanging in a practical set of 3. Each item has its own color: orange, yellow or nature. The width is about 13 centimeters. Without a tail, the dragons made of wood, linen fabric and straw are about 20 centimeters, with tail about 66 centimeters long.
Length (without tail):
approx. 20cm
Width:
about 13cm
Total length:
about 66cm
Color:
nature, orange, yellow
Material:
wood, bast, jute
Quantity:
3 pieces
automatically translated to google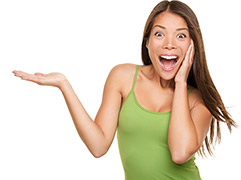 various payment options

97% positive customer reviews
weekly discount promotions in the newsletter
our YouTube channel explains many articles
extensive customer service

DHL World Package
Delivery will be made within 5-7 working days. The delivery period starts after conclusion of the contract and ends after 5-7 working days. If the last day of the period falls on a Saturday, Sunday or a general public holiday recognized at the place of delivery, the next working day shall be substituted for such day.
| | |
| --- | --- |
| Tiered pricing | Total price |
| to 5,00 kg | £ 4,00 * |
| over 5,00 to 15,00 kg | £ 6,50 * |
| over 15,00 to 30,00 kg | £ 19,50 * |
| over 30,00 to 60,00 kg | £ 39,00 * |
| over 60,00 to 120,00 kg | £ 62,50 * |
| over 120,00 kg | Please make a new order |
Our top offers October 2020
* all prices incl. 20 % VAT.,
excl. shipping costs
Crossed out prices correspond to the previous price.

more categories suitable for this article
You May Also Like
* all prices incl. 20 % VAT.,
excl. shipping costs
Crossed out prices correspond to the previous price.